Who is Plural?
Creative. Reliable. Friendly. Precise. Rebellious. Honest. Environmental. Effective. Unique. Connected. Professional. Organised. Bold. Persistent. Skilled. Knowledgeable. Strategic. Dedicated.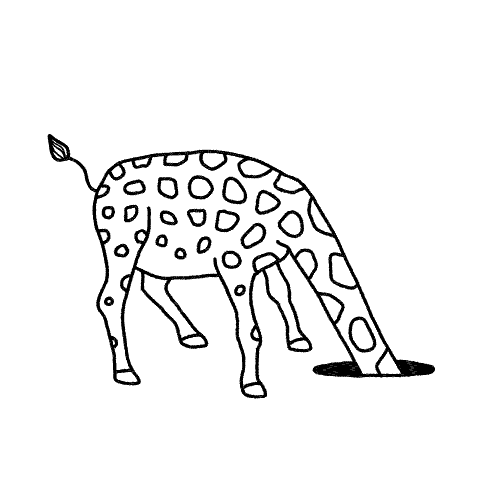 Here's you ...
Whether you are in the public or private sector, sometimes change is hard. The likelihood is your customers are demanding an experience that your organisation simply cannot provide with its current resources or systems.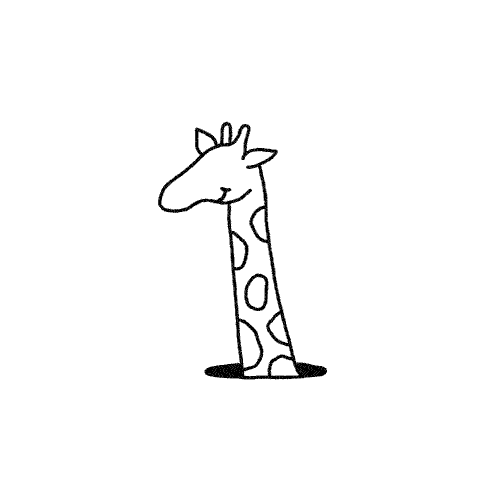 ... Here's us
Our focus is to create meaningful change through human-centred design, integrated marketing and digital technology. We break down barriers to build smarter services and products that help you be front of mind, talked about and trusted.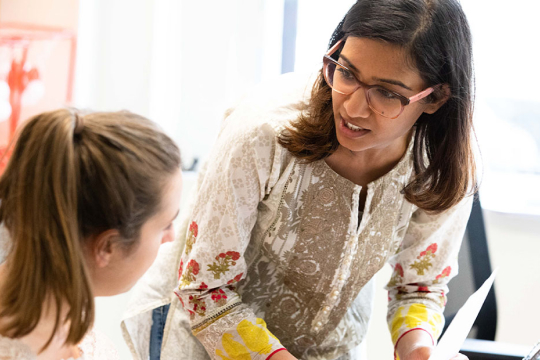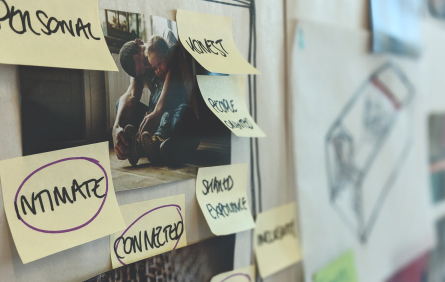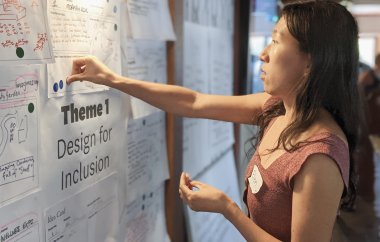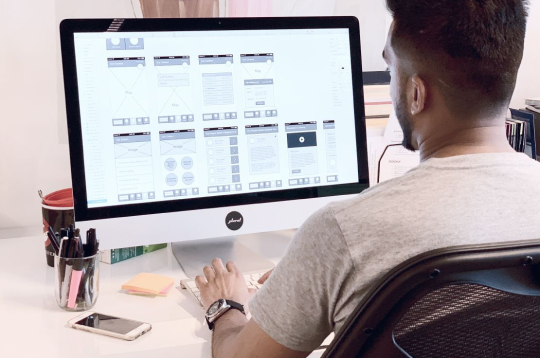 As our name suggests, we stand for community-first. Community-first means being less concerned about what technology can do and more concerned about how it can be designed to connect, transform and improve lives.
Plural's foundation has been driven by a startup culture. We love lean, iterative improvements, and success is measured by the value we create for our clients. We have an obsession for direct communication; with our clients as well as within the team.
We have no room for office politics, deadweight or disrespect of any kind. We hate poor quality, bureaucracy and slow-moving organisations – but we're passionate for well-defined processes and taking on a challenge.
Sustainable Development Goals
Plural has adopted the United Nations Sustainable Development Goals as our guiding principles. These 17 goals aim to advance global development in a way that creates better lives for the people of the world without causing damage to the environment, to other people or to civic institutions. Plural aims to assemble a portfolio of projects that 'move the needle' on each of the 17 goals.
Co-designing with diverse communities
At Plural, we respect the rights of diverse communities around the world and believe that they have a unique, powerful perspective that should be harnessed in the design of societal systems. We respectfully seek opportunities to collaborate with diverse communities and where this is possible, work to ensure that they have presence and influence at the design table.
Agents of change
Successful organisations welcome change. They view it as an opportunity, not an obstacle. They see the future as a chance, not a challenge. They don't just react to change—they inspire it and shape its form. This requires new thinking, new governance, and new strategies—all of them human-centric and future ready.
Business
Objectives
Social
Outcomes
Working across borders
Our work practices do not set boundaries for our ideas to propagate; they are free range and wholesome. Our location is similar. We come together to solve problems, calling on the right people with the right experience. We help our clients build relationships, pursue their vision and meet their objectives whatever and wherever they may be. There are no borders.
Careers
If you have ambition and ability and want to do good work, that does good, Plural are always on the lookout for talented people.