Heya Jacqui, 👋


I am thrilled you've taken the time to read my letter and have made it this far!

We really want to work with City of Hobart to help you strategically market and communicate with your customers. We are the local government specialists with the people, the processes and the project history to work with you to make City of Hobart's Marketing, Communications and Creative as effective as possible.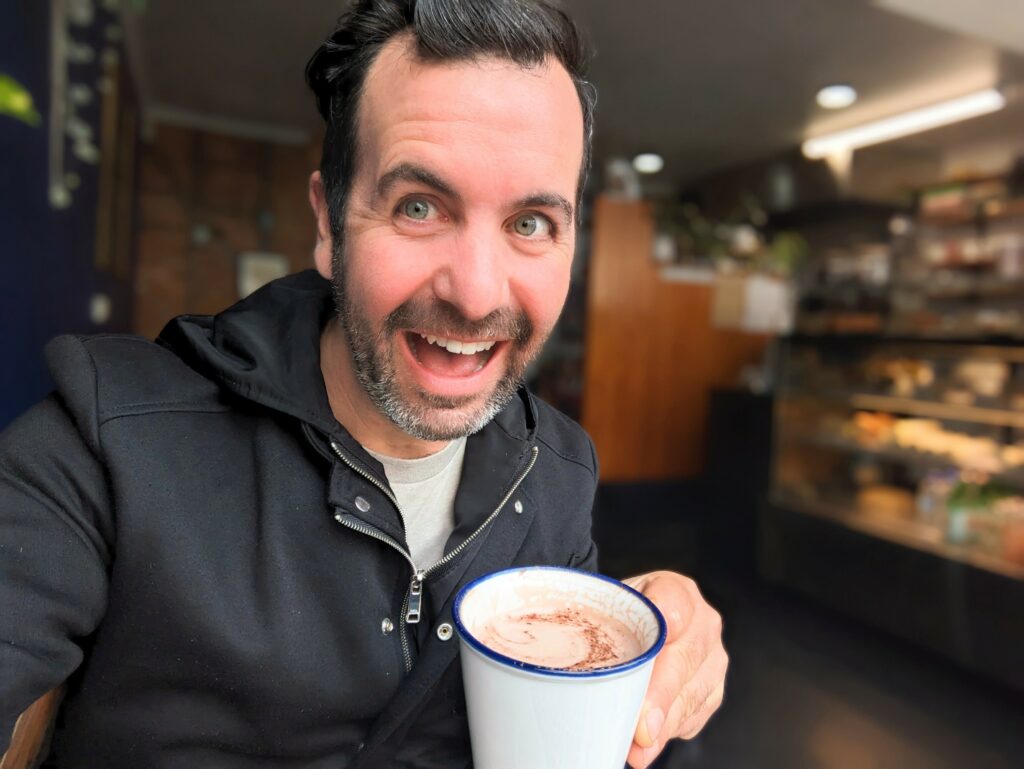 I'm in Hobart until 16 May. It would be a privilege to meet you in person and discuss Council'
s needs, ideas and shared experiences for your projects. 
And always remember this – we want to make memories with you. 
Book a free hot chocolate with me at Island Espresso… this weather right?! 🙄
I look forward to chatting soon. 
Best,
Wil