Thanks for reaching out
We'll be in touch with you personally as soon as we can. In the meantime,
feel free to browse our resources or case studies.
Locations
Melbourne
Studio 316, 87 Gladstone Street
South Melbourne 3205 Australia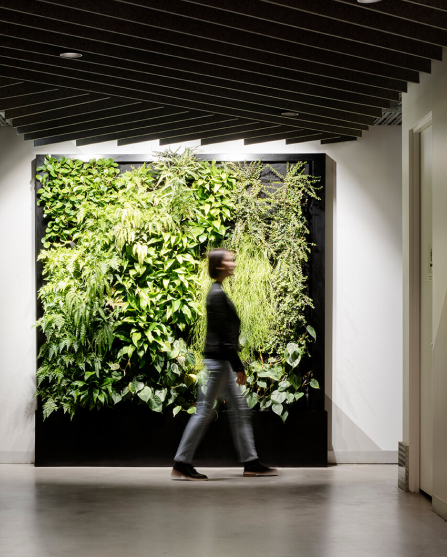 Canberra
Level 9, 2 Phillip Law Street
Canberra 2601 Australia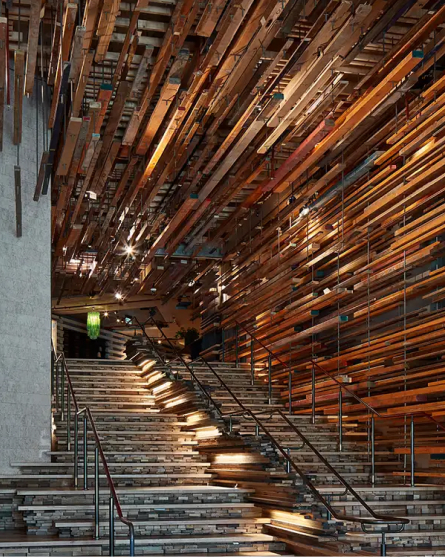 Collaboration
Working across borders
Our work practices do not set boundaries for our ideas to propagate; they are free range and wholesome. Our location is similar. We come together to solve problems, calling on the right people with the right experience. We help our clients build relationships, pursue their vision and meet their objectives whatever and wherever they may be. There are no borders.
Careers
If you have ambition and ability and want to do good work, that does good, Plural are always on the lookout for talented people.