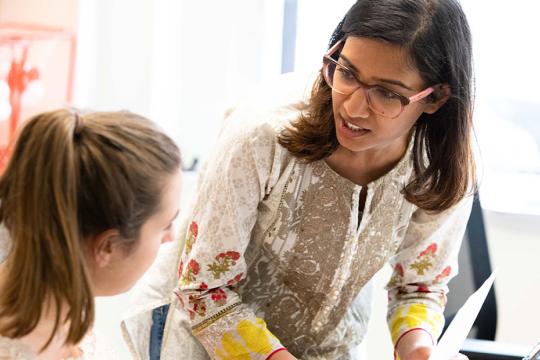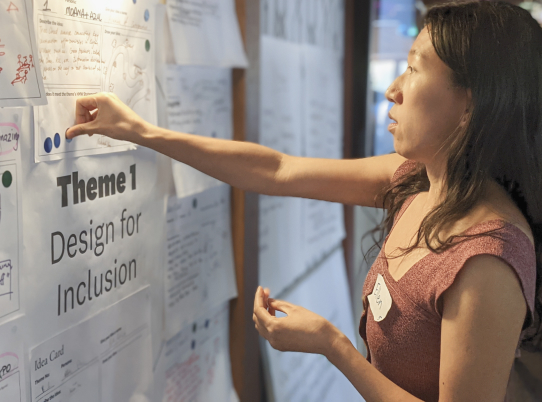 This sprint enables us to get into the mindset of your customers to map out their experience step by step, finding explicit customer needs and modelling customer experiences from the outside in.
Duration: 10 days
Understand your intended audience's needs and motivation
Use in-field research and digital technologies to map and gauge your customer journey
Test your value proposition with potential users and learn how to prioritise (and incorporate) their feedback
Develop your idea into a complete concept or improve on your existing offer or experience
Info pack and pricing
Simply leave your contact details below and we'll reach out with an info pack and fixed cost pricing.
Plural were able to take our ideas, concept and creative vision to fruition with great insight and understanding of the project's constraints. They're a pleasure to work with.

Ryan Jeffries

Curator Harry Brookes Allen Museum of Anatomy and Pathology
I've had the pleasure of working with the team at Plural on a number of occasions. Their understanding what we want to achieve makes them the best at what they do.

Claudia Piscitelli

Senior Communications Analyst
The team at Plural come with a wealth of knowledge, offering advice and recommendations from their experiences in the communications space. I highly recommend their commitment.

Tash Rahalkar

Head of Brand and CX
Plural's indepth technical knowledge helped systemise and transform our dementia research and knowledge into an intuative digital platform with unprecedented client service.

Liesbeth Aerts

Research Associate
Other service sprints
Get more done in six weeks than what you would do in six months. Our fixed priced design sprints are designed for new and existing organisations to allow us to co-design, validate and remain lean towards delivery.
Ready to create?
Answer a few quick questions and we'll reply same day. We're good like that.