Brand Discovery & Brand Identity
A fast and more effective way to tackle brand strategy
Developing your brand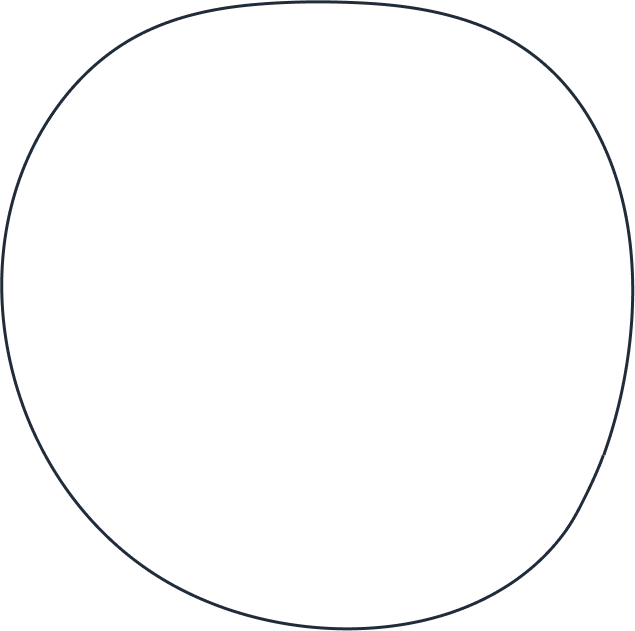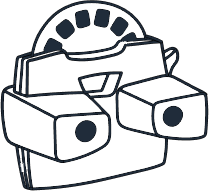 Brand
Purpose
Messaging strategy
Brand story
Vision, mission and brand values
Competitor, customer and company analysis
Brand
Expression
Brand personality and narrative
Tone and voice
Visual identity
Systems and guidelines
Brand
Expansion
Communication strategy
Social media marketing
Digital marketing
Paid media
Your organisation's brand is arguably its most valuable asset. Sounds audacious? Not if you consider that your brand comprises both your organisation's reputation and visibility in the marketplace. Our brand sprints go hand-in-hand.
Experience tells us that many organisations need help defining their objectives to begin with, so we first focus on 'unpacking' your 'why' and build a shared understanding of it. Plural helps organisations find their vision, strengthen their brand and improve their reach by communicating through one unified narrative.
Sprint 1: Brand Discovery
Duration: 2 days intensive
For organisations just starting out or that already have a good brand identity, but need a brand platform for next-level growth, this two-day fixed priced brand sprint is designed for new and existing organisations to strengthen and protect your brand's value by making it ever more relevant to your employees and customers.
Sprint 2: Brand Identity
Duration: 10 days
For organisations that need brand evolution (or revolution), this package focuses on creative development to bring your brand to life! We explore and ideate to finalise a brand identity, tone of voice and a style guide. This sprint will transform your internal and external employee, agency and customer interactions for years to come.
Info pack and pricing
Simply leave your contact details below and we'll reach out with an info pack and fixed cost pricing.
Plural were able to take our ideas, concept and creative vision to fruition with great insight and understanding of the project's constraints. They're a pleasure to work with.

Ryan Jeffries

Curator Harry Brookes Allen Museum of Anatomy and Pathology
I've had the pleasure of working with the team at Plural on a number of occasions. Their understanding what we want to achieve makes them the best at what they do.

Claudia Piscitelli

Senior Communications Analyst
The team at Plural come with a wealth of knowledge, offering advice and recommendations from their experiences in the communications space. I highly recommend their commitment.

Tash Rahalkar

Head of Brand and CX
Plural's indepth technical knowledge helped systemise and transform our dementia research and knowledge into an intuative digital platform with unprecedented client service.

Liesbeth Aerts

Research Associate
Other service sprints
Get more done in six weeks than what you would do in six months. Our fixed priced design sprints are designed for new and existing organisations to allow us to co-design, validate and remain lean towards delivery.
Ready to create?
Answer a few quick questions and we'll reply same day. We're good like that.